Mortgage Hunter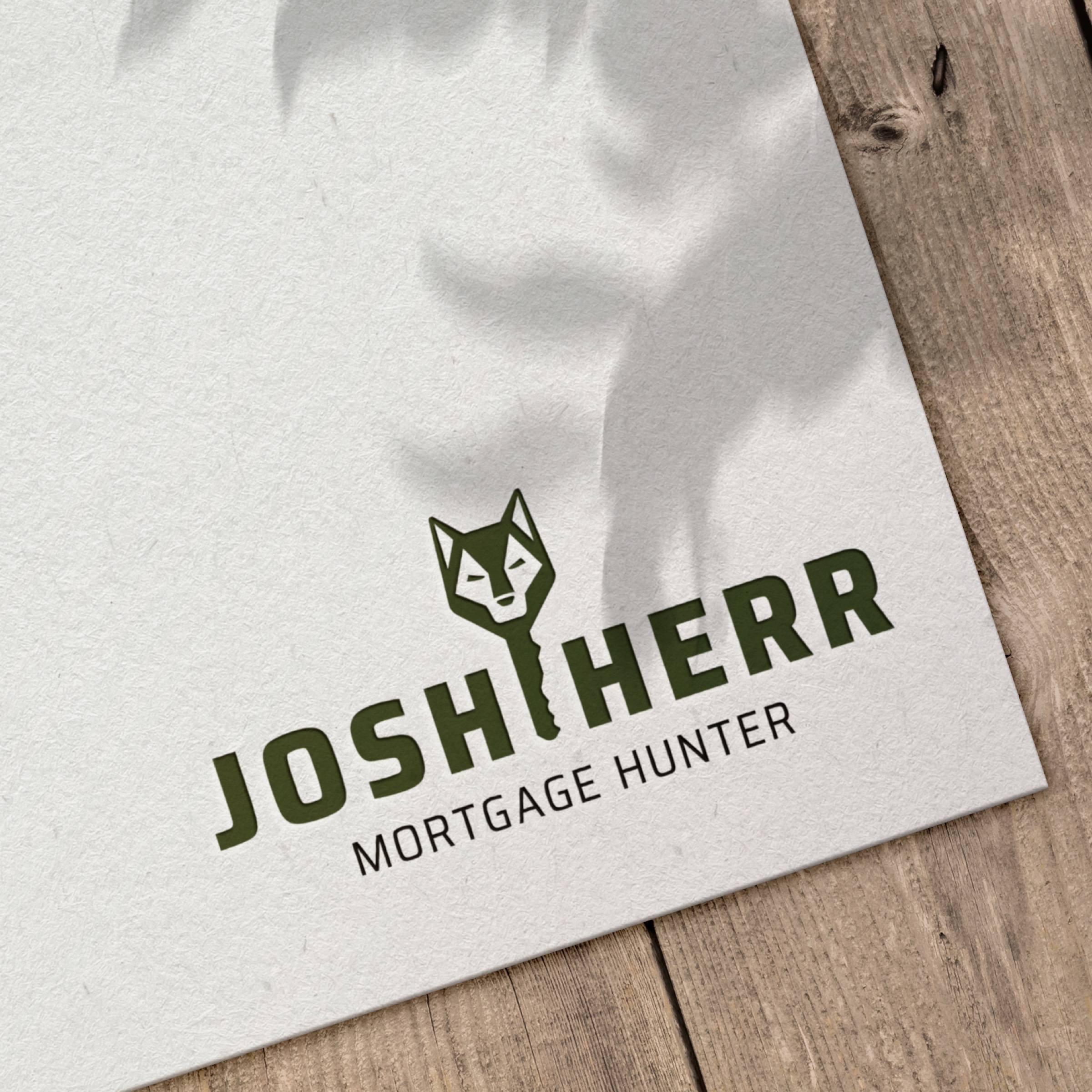 Josh Herr, a mortgage broker in Wasilla, Alaska, sought Alopex's help in developing a comprehensive brand system for his business that clearly communicates his services and establishes a clear and consistent image in the mortgage industry.
In an industry filled with similar-looking brands, our challenge was to create a system that accurately reflected Josh Herr's unique approach and differentiated him from the competition. Josh agreed to let us explore a variety of directions, and our team worked to create a brand that effectively communicated his services and established a strong and recognizable image in the market. The result was a successful real estate branding project that stood out in a crowded industry.
Our team started by asking, "What is the role of a mortgage broker?" We found that many people were not aware of the role and decided to tackle this issue head on. Our designers used this insight to develop the overt title "Mortgage Hunter," which clearly communicates the purpose of Josh's services.
One of the key considerations in the branding process was to create a look that was local without relying on stereotypical Alaskan imagery. Josh agreed that this should be a key component of the brand, and we worked to strike a balance between being Alaskan and avoiding cliches.
By combining research, strategy, and design, we were able to create a brand system for Josh Herr that accurately reflected his unique approach and established a strong and recognizable image in the market.
Services: SEM, Custom Websites
Are you ready to see your project on this list?