Alaska Fish Habitat Partnerships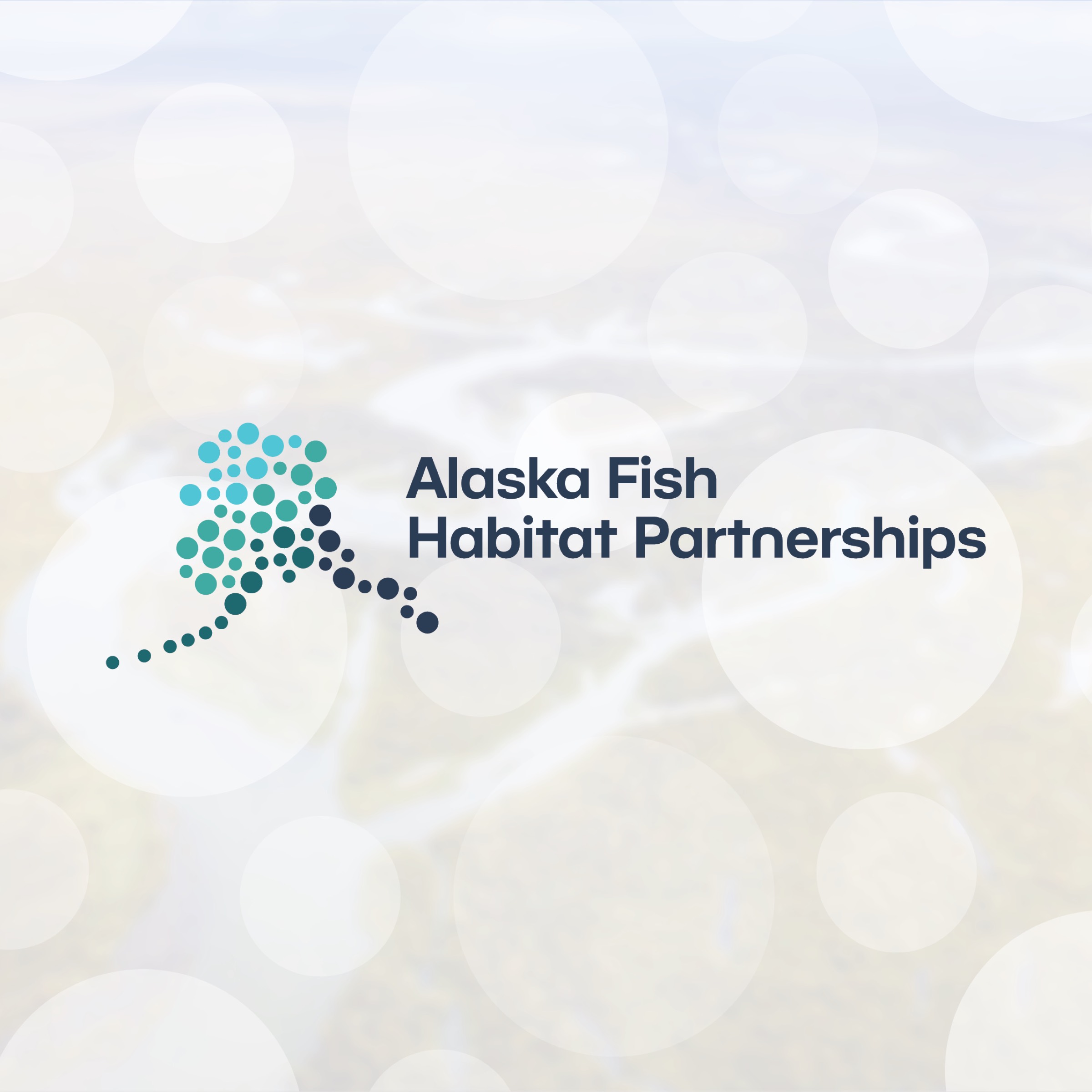 Alaska Fish Habitat Partnerships (AKFHP) collaborated with Alopex, an Alaska web development expert, to develop and execute a unified communications strategy, aiming to enhance engagement and achieve greater success in their conservation efforts.
AKFHP, a joint initiative focused on protecting fish habitat and species throughout Alaska through scientific studies and grant writing, faced challenges with an outdated website and a lack of compelling printed materials representing their partnership for events and fundraising. To tackle these challenges, AKFHP partnered with our team to create a cohesive communications strategy, an updated website, and relevant print materials.
Working closely with AKFHP, our team developed a comprehensive communications strategy to revamp their outdated website and produce engaging printed materials, showcasing their partnership's unified efforts and providing essential information for their target audience. We began by creating a brand identity to unify AKFHP's various habitat and species-specific fish protection groups, simplifying the management of their website and collateral materials. Next, we designed a user-friendly, visually appealing website featuring relevant information for their audience. Additionally, we crafted printed materials, such as brochures, flyers, and business cards, highlighting the partnership's collective efforts and showcasing their conservation initiatives.
Thanks to a successful partnership with Alopex, Alaska Fish Habitat Partnerships (AKFHP) now has a unified brand identity representing the combined efforts of all seven groups. Their website and printed materials effectively communicate their mission to protect fish habitat and species throughout Alaska, resulting in improved stakeholder engagement and increased awareness of their conservation initiatives. With a cohesive communications strategy in place, all seven groups can now effectively represent their unified efforts in their respective industries, leading to greater success and achievement of their conservation goals.
Services: Logo & Branding, Custom Website
Are you ready to see your project on this list?